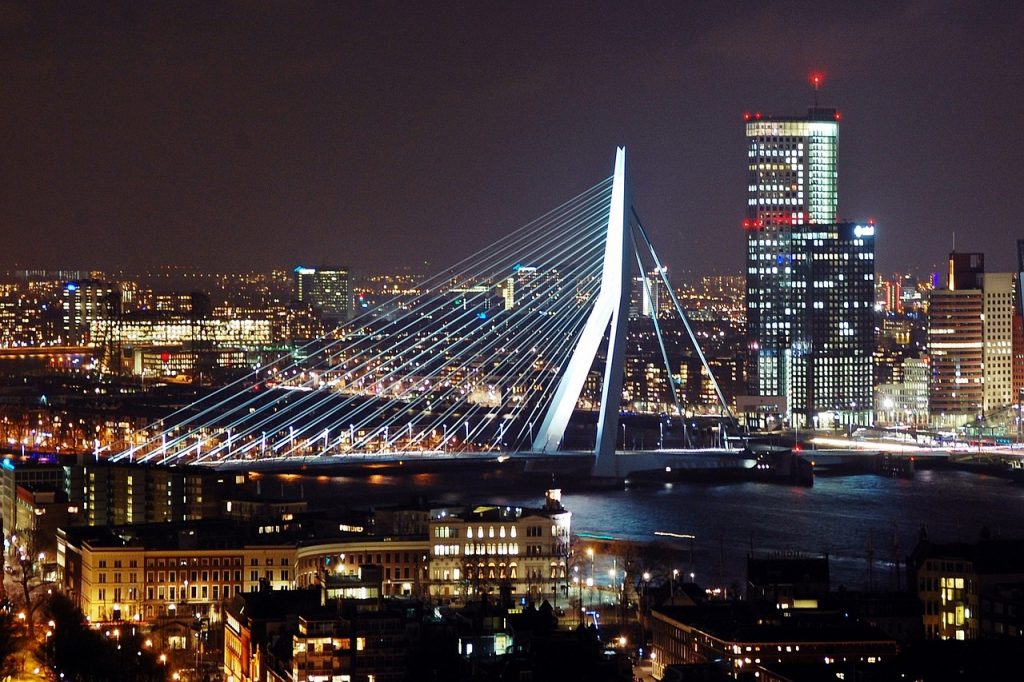 Aftercare training for the NFIA
The Netherlands Foreign Investment Agency (NFIA) is the national investment promotion agency of the Netherlands and one of the most recognized investment promotion agencies worldwide. The NFIA coordinates the Invest in Holland Network, which is a collaborative team consisting of the NFIA, the regional economic development agencies in the Netherlands and several large Dutch cities.
An important part of the Invest in Holland Network's activities is "investor relations" in the form of aftercare support to existing foreign investors in the country. The NFIA and its partners have developed a sophisticated Investor Relations Program to support foreign companies that are already have a presence in the Netherlands.
The NFIA engaged FDI Center to develop and deliver a training course to all members of the Invest in Holland Network involved in investor relations. As part of the project, FDI Center provided the following support:
Worked closely with the Invest in Holland investor relations team to develop a training program that reflected the objectives of the program and the needs of participants. The program covered fundamental concepts of aftercare as well as specific skills such as selecting, researching and providing value to strategic accounts.
Prepared a customized training program and materials including case studies and practical exercises involving real foreign investors in the Netherlands.
Delivered the training on four separate days over a period of two months. The training was attended by a total of approximately 120 participants, including representatives of regions, cities and the NFIA network of international representatives.
Feedback from participants was highly positive with an average score of the training of 8.5 out of 10.
Conducted an evaluation of the rationale for opening international representation offices for investment attraction for Invest Cyprus.
Created an FDI attraction plan for the Indianapolis region in the USA, based on identifying specific target sectors for investment attraction in key international markets.