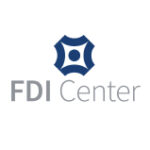 Advanced FDI Leadership Programme
In partnership with the Møller Institute, University of Cambridge, FDI Center offers the Advanced Foreign Direct Investment Leadership Programme, a FDI training course for investment promotion professionals and executives from all countries, states and cities around the world.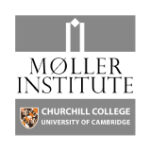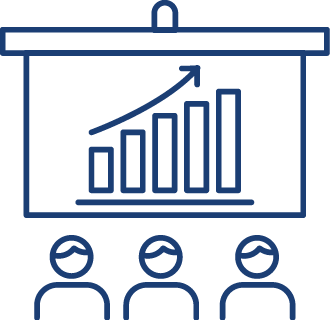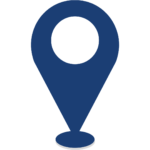 In person at the Møller Institute at Churchill College, University of Cambridge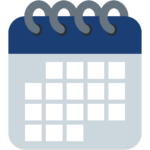 Monday 4 - Thursday 7 November 2024
Hear from the teaching team
Members of the teaching team, together with a previous participant, share details of what you can expect from the Advanced Foreign Direct Investment Leadership Programme.
The Advanced Foreign Direct Investment Leadership Programme is a four day, in person FDI training course with a limited amount of participants. The programme contains lectures from academics and industry experts with opportunities for group work and collective discussion. 
The programme enhances the knowledge and skills that investment promotion leaders need to successfully engage with investors while managing their teams and stakeholders. This programme will enable you to:
Understand the global environment in which investment promotion agencies operate and the factors that have the greatest influence on their ability to attract investment.

Gain insight into the decision-making processes of corporate investors and the key determinants of their international expansion strategies and location choices.

Acquire practical knowledge for developing and implementing successful investment promotion strategies.

Strengthen the leadership skills needed to create and manage high performance investment promotion agencies and teams.
The Møller Institute is an approved provider of Executive Education meeting the standards set by the University of Cambridge Board of Executive and Professional Education (B.E.P.E). A certificate of attendance will be issued upon successful completion of the programme carrying the B.E.P.E logo. The certificate can also be added to your LinkedIn profile.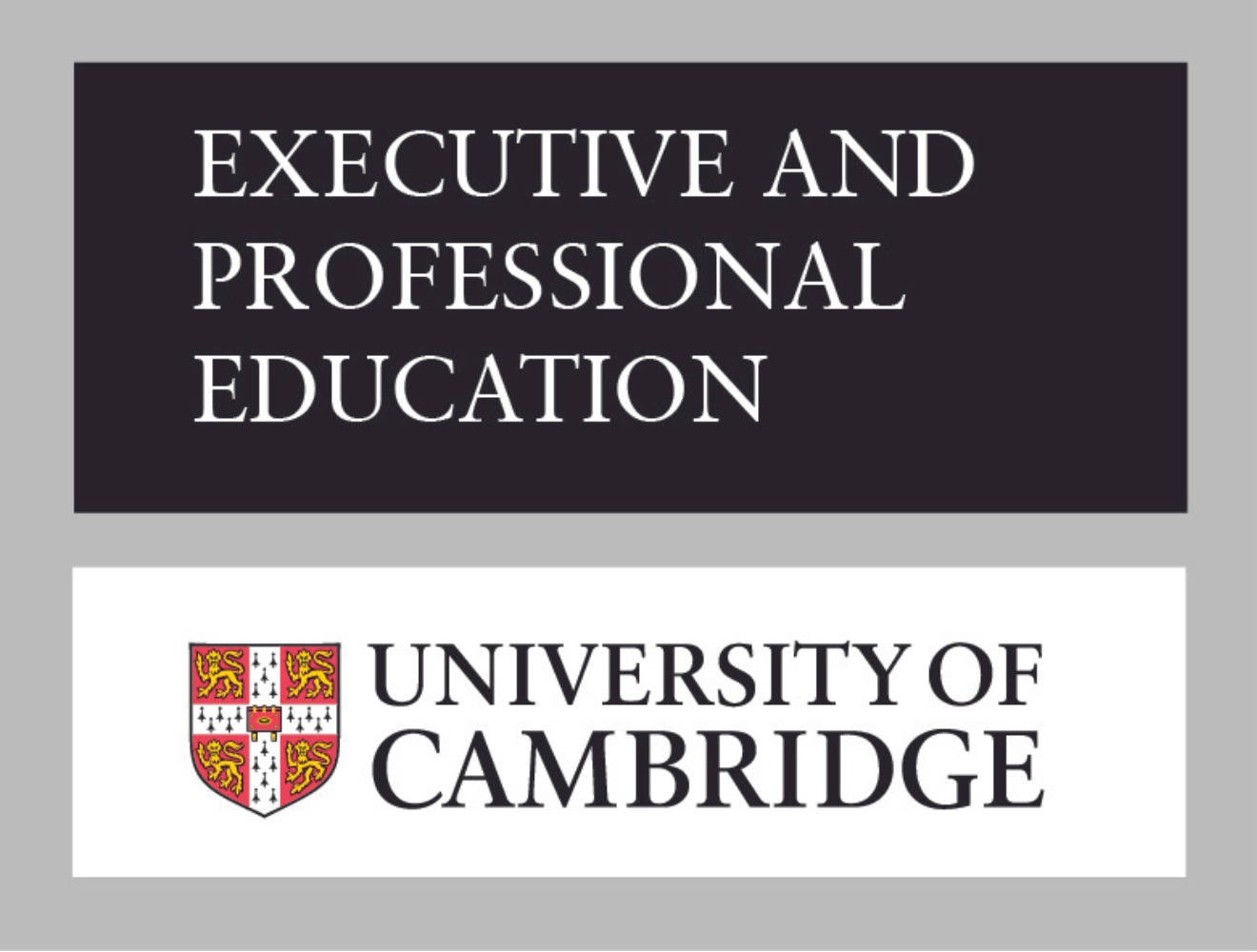 It was a great opportunity to connect with peers, to find out more about current trends, best practices and industry takeaways of investment promotion agencies. It's been a fascinating insight.
The Advanced FDI Leadership Programme is a great experience for leaders in FDI. The programme is a dynamic pressure-cooker in which I have gained new insights and knowledge in the business and in myself as a person.
The Advanced Foreign Direct Investment Leadership Programme has been a very good experience - a practical and useful course.
In the end of programme feedback surveys, the course averaged a score of 8.5 out of 10 for participant satisfaction.
The programme will be overseen by Programme Directors, Andreas Dressler, Managing Director of FDI Center and Richard Hill, Head of Knowledge & Learning at The Møller Institute.
Sessions will be delivered by a select group of corporate executives, University of Cambridge professors and senior representatives of some of the world's leading investment promotion agencies. The faculty provides an unmatched combination of real-world experience and academic depth. Members of the teaching team include those shown below. The accurate list of speakers for each cohort will be listed in the brochure.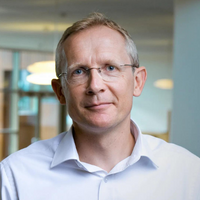 Professor Tim Minshall, Head of Institute for Manufacturing, University of Cambridge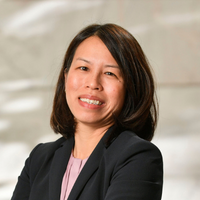 Kathy Khuu, Global Head, Responsible Business (Policy and Advocacy) at Shell International
Ana Novik, Head of the Investment Division at OECD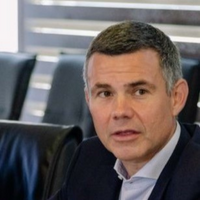 Andreas Dressler, Managing Director at FDI Center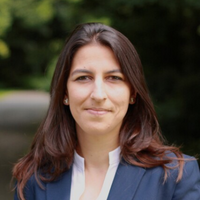 Serpil Tascioglu, Director of Foods Transformation at Unilever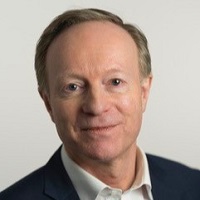 Richard Macklin, Executive Leadership Coach
Nicola Watkinson, Managing Director, International Trade and Investment at TheCityUK
Danny Lopez, CEO at Glasswall
Monday 4 – Thursday 7 November 2024