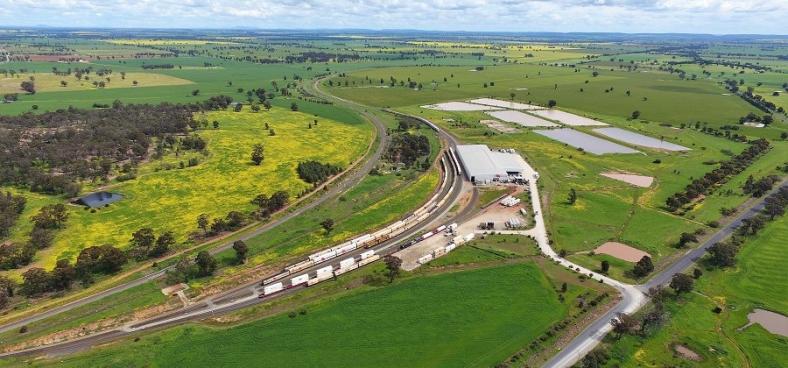 Attracting investment to regional NSW
As part of the Department of Premier and Cabinet of the Australian state of New South Wales (NSW), the NSW Office of Regional Economic Development (ORED) is responsible for driving the economic development of regional New South Wales. This includes promoting regional NSW as an attractive location for domestic and foreign direct investment and assisting companies to establish new operations in regional parts of the state.
Regional economic development is a major priority for the government of NSW, which is implementing a "20-Year Economic Vision for Regional NSW". FDI Center has been working with ORED since 2018 to support investment attraction into regional NSW. FDI Center's support has included:
Providing investment attraction training to over 50 local councils in NSW. The training was designed to increase participants' awareness of the key success factors for FDI attraction and enhance their ability to support potential investors.
Identifying target groups for investment attraction for new "special activation precincts" (special economic zones) being developed in regional NSW. These special activation precincts will provide investors from selected industries with specific advantages for establishing new greenfield facilities.
Developing action plans for approaching and engaging with potential investors in key target groups globally. These action plans will be implemented by ORED and its partners, which include other government agencies and the state of NSW's network of international offices.
Producing promotional materials for "special activation precincts" highlighting their specific advantages for companies from selected target groups. The materials developed by FDI Center will be used in investment attraction activities as well as discussions with potential investors.
FDI Center's support has contributed to an enhanced awareness of how to compete for FDI among key players in regional NSW. Our identification of target groups has informed planning for the new special activation precincts and has resulted in real opportunities with potential investors from the target groups that we have identified.
Conducted an evaluation of the rationale for opening international representation offices for investment attraction for Invest Cyprus.
Created an FDI attraction plan for the Indianapolis region in the USA, based on identifying specific target sectors for investment attraction in key international markets.